How This New Accounting Legislation Could Benefit You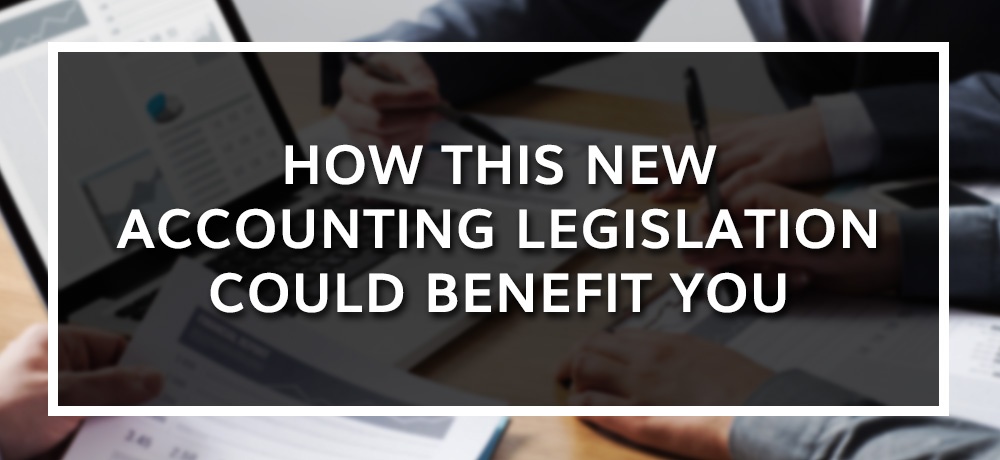 Due to COVID-19, The Canada Revenue Agency has recognized electronic signatures for filing income tax returns. It's a step in the right direction as it will allow accountants to adhere to the health unit and provincial guidelines concerning the pandemic.
Consequently, it will ensure documentation and tax forms are signed and submitted on a timely basis as it will avoid the delays associated with in-person signatures.
Therefore, by taking advantage of this legislation, clients avoid traveling to an accountant's office to meet face to face. By minimizing physical contact through social distancing, clients have the peace of mind that they are not risking their health.
Besides, the technology used to procure electronic signatures is entirely secure, and the information relayed is safely guarded. However, some individuals may not have access to the technology needed to perform electronic signatures or may need assistance.
If you have any questions about how to create an electronic signature or how to file your taxes remotely, get in contact with Aimée Lococo-Sarabura, CPA in Elmvale, ON.
With over fifteen years of vast experience, I will help you file your returns while staying safe as I transition my clients' to a cloud-based, paperless platform.
I specialize in accounting, bookkeeping, and taxation services, and I diligently work closely with clients to find answers that will resolve their financial challenges swiftly and with minimal heartache.
Through education and hands-on guidance, I also help individuals understand fundamental accounting principles to improve their personal finances or manage their business frugally. It includes assessing performance, budget development, cash flow management, business planning, assisting with CRA audits, and tracking clients' investments.
I serve clients across Elmvale, Midland, Barrie, Wasaga Beach, and Collingwood, ON. If you have any more accounting questions, please contact me by clicking here. To learn about the other services I have to offer, please click here.
---
---