Aimee Lococo-Sarabura, CPA
Accounting and Tax Services Elmvale, ON
For the past 15 years, Aimee has diligently worked with her clients while employed in public practice in the South Georgian Bay region, providing accounting, bookkeeping and taxation services. Aimee has a growing reputation for assisting her clients seek answers and resolve your accounting and taxation headaches swiftly and with minimal heartache. Through education and hands on guidance, Aimee has helped many of her clients improve their personal and business financial management and understanding.
Our Chartered Professional Accountant serves clients across Elmvale, Midland, Barrie, Wasaga Beach, and Collingwood, ON.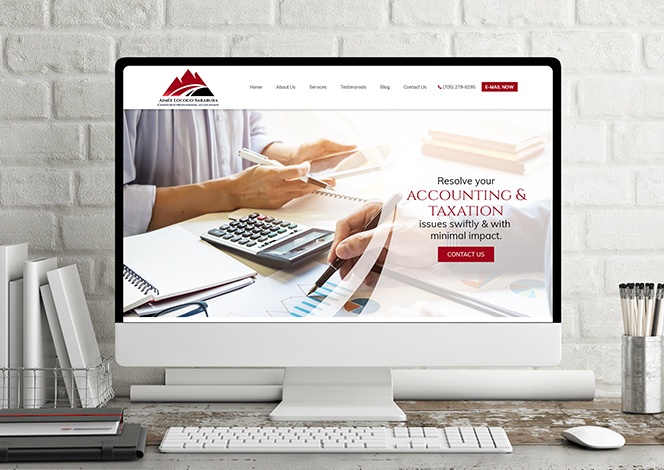 latest blog posts
There are numerous benefits to employing an experienced accountant. They manage your personal or business accounts, r…

Thanks for stopping by my blog. If you're looking for more information about Read More

I'm Aimee Lococo-Sarabura, the proud owner of Read More

We are delighted to announce the launch of our new website!